FROM GLEN LEDWELL AND MIKE FILSAIME, ENTREPRENEURS, AFFILIATE MARKETING LEADERS, DIGITAL MARKETING EXPERTS
Free Masterclass
How to Instantly Become a Leading Expert in Your Industry, While Being Referred to as
"THE NEXT BIG THING"
(By Every Respected Influencer in Your Market!)
You'll discover the secrets to creating 6 (or even 7) figure affiliate launches, plus how to create a solid network of industry players who want to collaborate with you!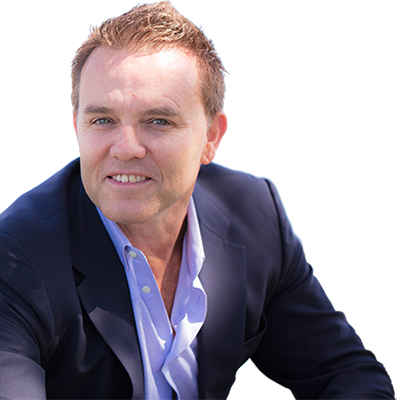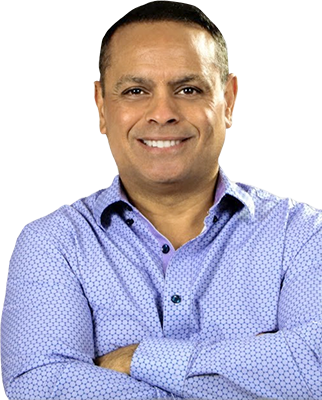 As seen on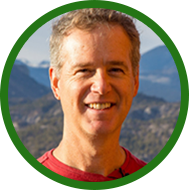 Jeff Walker
Founder of Product Launch Formula Author of #1 NY Times bestseller "Launch"
These two men hold nothing back in JV Hacking. These strategies have been responsible for much of my success, and they can do the same for you. Dig into your copy now, apply it, and watch your business grow exponentially.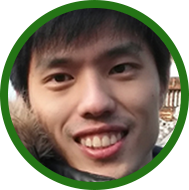 Howie Tan
FChief Affiliate Manager, Truegenics
The book I wished I had when I started out! Glen spells out the "tools of the trade" that seems obvious yet so often overlooked. A must read for all JV managers!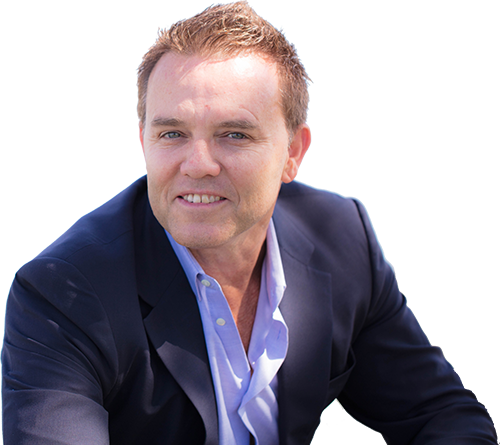 GLEN LEDWELL
Since 2007, Glen has been the co-founder & the CEO of Mind Movies, where he continues to be the driving force behind all the marketing strategies. In the first 3 years of launching Mind Movies, he took it from $0 - $6 million SOLELY through Joint Ventures. To date, he has generated in excess of $50 million online, in which $25 million of that has been purely from Joint Ventures. With Glen's increased passion and commitment to teaching and mentoring other entrepreneurs, particularly in the personal development industry, he also formed Flight Club Mastermind, an exclusive, high-end online marketing mastermind for top internet marketing entrepreneurs.
MIKE FILSAIME
Mike is an entrepreneur, digital marketer, author, speaker, software developer, online marketing educator, and marketing consultant with over $100 Million in sales in the companies co-founded and 25+ Million Dollar launches. He is the CEO/Co-Founder of GrooveDigital with brands like GrooveKart, GroovePay, GroovePages, and GrooveSell, GrooveMail, and WebinarGroove, Butterfly Marketing, and FreePageBuilder.com. As well as co-founder and former owner of, WebinarJam, EverWebinar, Kartra, DealGuardian, and PayDotCom.
FREE Masterclass
How to Instantly Become a Leading Expert in
Your Industry, While Being Referred to as
"THE NEXT BIG THING"
(By Every Respected Influencer in Your Market!)